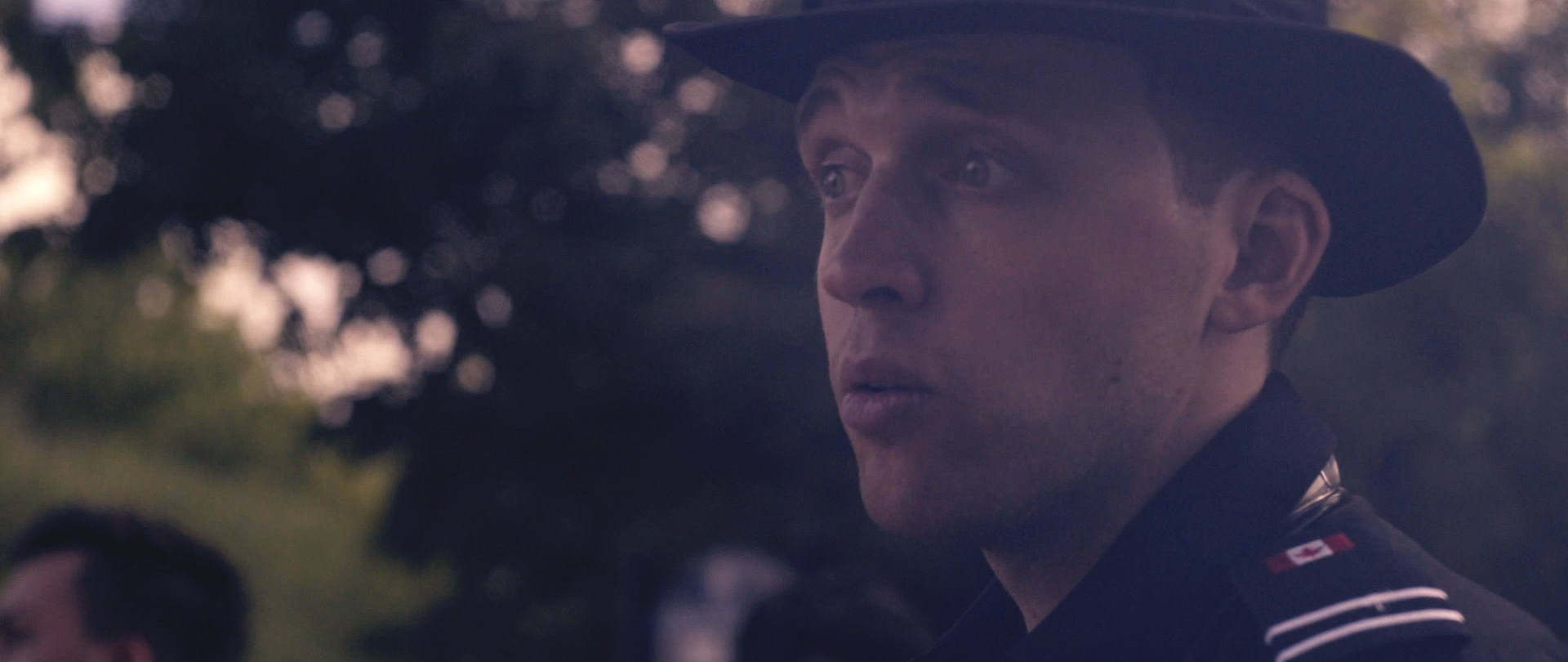 A day at the beach
Last Thursday, I was asked to document a collaborative safety training between the lifeguards of Professor's Lake and some Peel Region paramedics.
With no scripts or writings on the backburner, it's been tough to find subjects to shoot that would allow me to practice my editing along with my cinematography. So when my friend approached me to shoot his team, I jumped on the opportunity to use some of the new equipment I acquired over the last few months, including the Came-TV Single and the Aputure DEC Wireless Focus adapter. I'm hoping to have full reviews on these products (along with some of the other interesting gear I've got my hands on) at some point in the future, though my time filming on the beach did allow me to experience some of their limitations and quirks that reside beyond website and box descriptions.
Being only my second real and proper attempt at shooting in a cinematic documentary style (the first one didn't pan out, so don't ask, haha), I didn't know much about how to handle the style aside from the basic knowledge that all filmmakers have; figure out what story you want to tell beforehand. All I wanted was to capture "a day in the life" of the beach lifeguards, which I knew from experience demanded a serious level of attention all while maintaining a comfortable level of fun, so that's the idea I kept in mind while I went out to film.
Equipped with a clear (albeit broad) vision in my head, I found that getting the footage I wanted was much easier than my last attempt. It felt amazing to be able to visualize exactly where I was going to cut and overlay dialogue all while I was filming - I knew when to shoot reactions from listeners, to let subjects know that it was okay to acknowledge the camera, etc. If there's one thing that I would have liked to improve on it would be the handling of audio. While I knew that the A7s' internal mic would be decent enough for what I wanted to do that day, I didn't take into account the amount of wind that plagued the audio levels and made a sizable chunk of my footage unusable.
Putting into practice the idea that you should "tell a story" was an invaluable piece of knowledge that provided me with a tool to keep me on track. It's something that I think is ultimately applicable to most things in the sense that you should always think twice about your decisions and spend time to figure out why you're doing it. As easy as it is to not give things a second thought, everything has a purpose and it's important to remember that the same goes for everything about you too.
Adrien