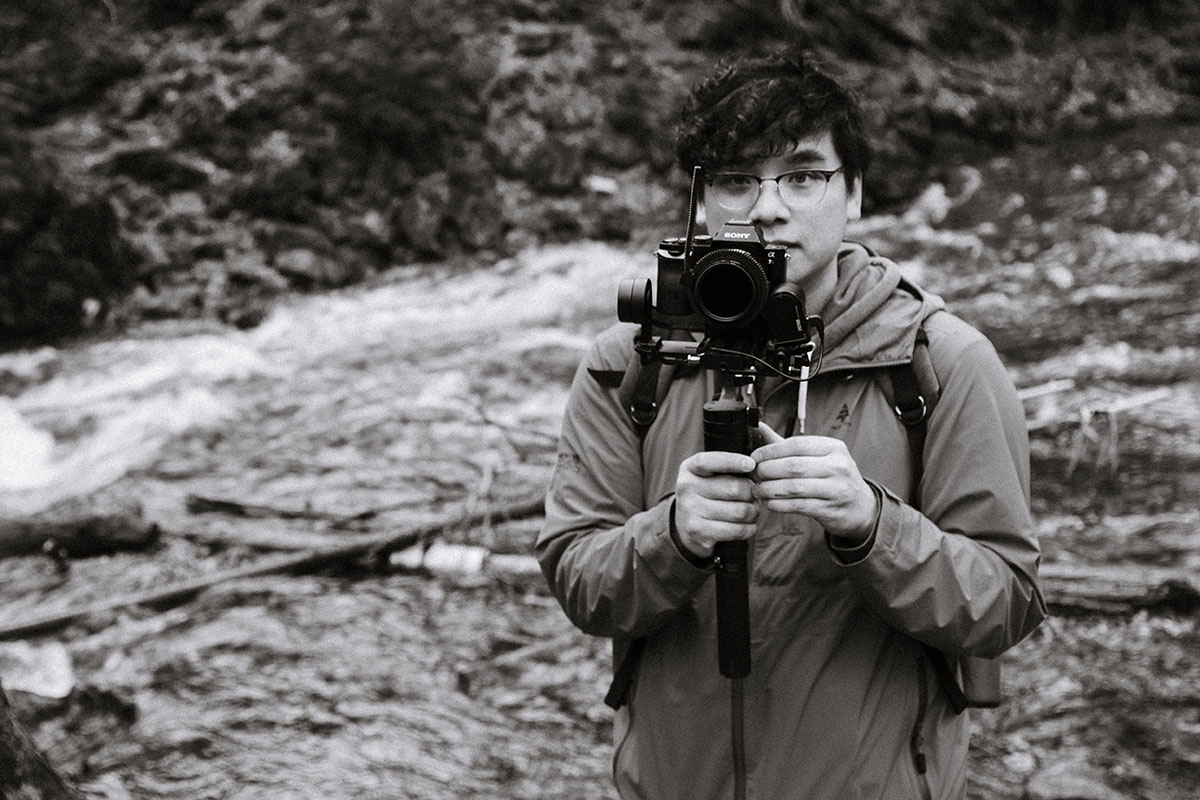 ---
Born in Kingston, Ontario and raised in the Greater Toronto Area, Adrien's passion for storytelling began at a young age.
Starting with short comics in grade school, Adrien began a search for the medium that would best fit his creative vision. By high school he was dabbling in the fine arts, experimenting with painting, sculpture and installation among others. Working as a school photographer however, was where he learned for the first time how to tell stories through a lens. Upon graduation, the search led him to pursue a double major in Art & Art History and Cinema Studies at the University of Toronto where he would learn to think more critically about visual media and its relation to society. Later attending Humber College to sharpen his technical skills, Adrien truly began to realize his vocation as a Director after securing the position on numerous projects both in and out of school.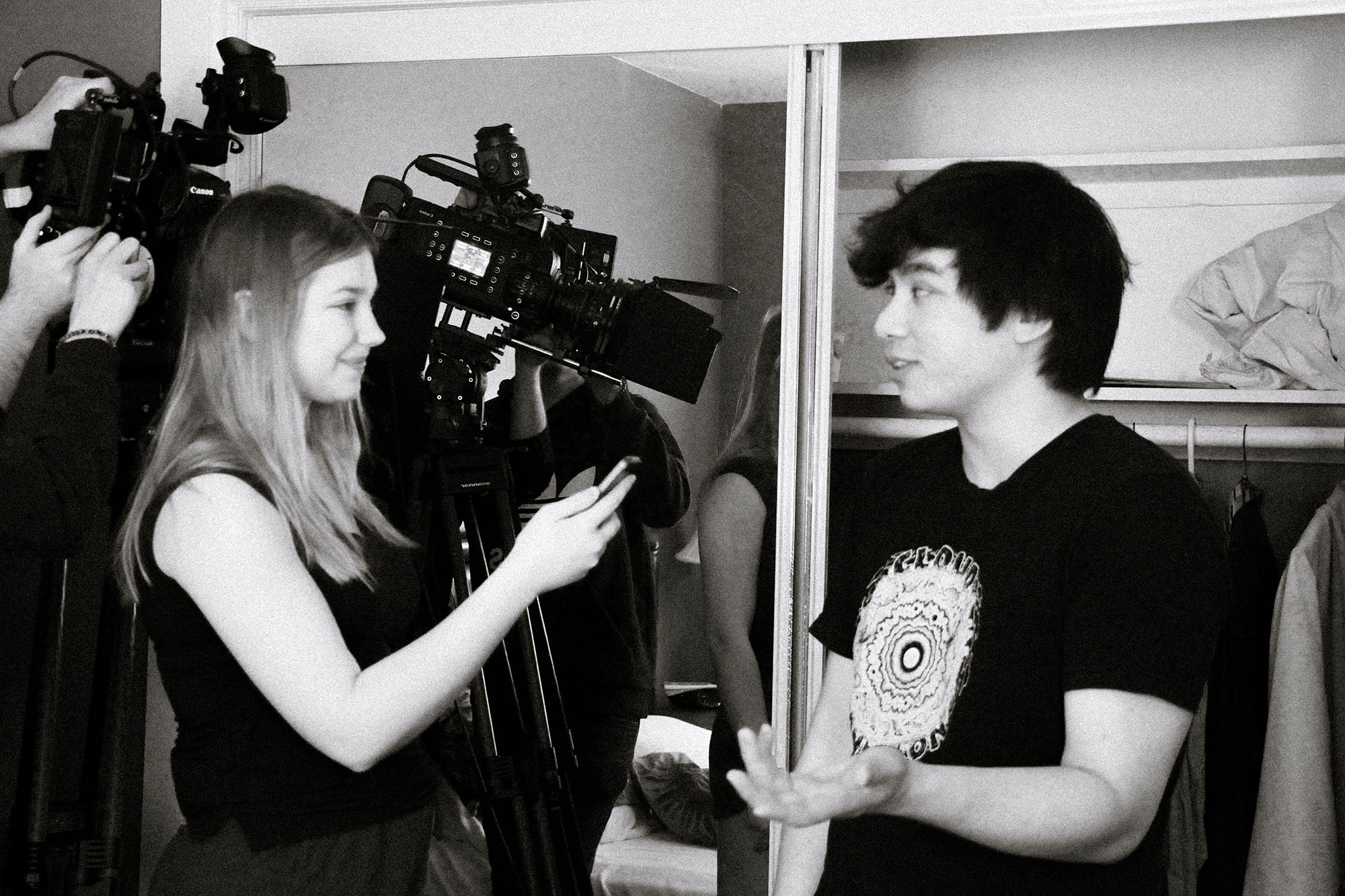 Equipped with a variety of tools and skills to produce projects that keep audiences at the edge of their seat, he aspires to help others bring their stories to the big screen along with his own.